Winter Shopping Haul
If you've been following along on my Instagram stories, you will have seen that I've been doing a bit of shopping! I came home from Vancouver and just felt like I was in a rut style-wise, took a scroll through my feed and just felt bored! I will forever be a monochrome lover, but I felt it was time to push the boundaries a bit (for me, anyway) and start to add some different colours and styles to the closet! Here are a few of my absolute FAVOURITE new finds!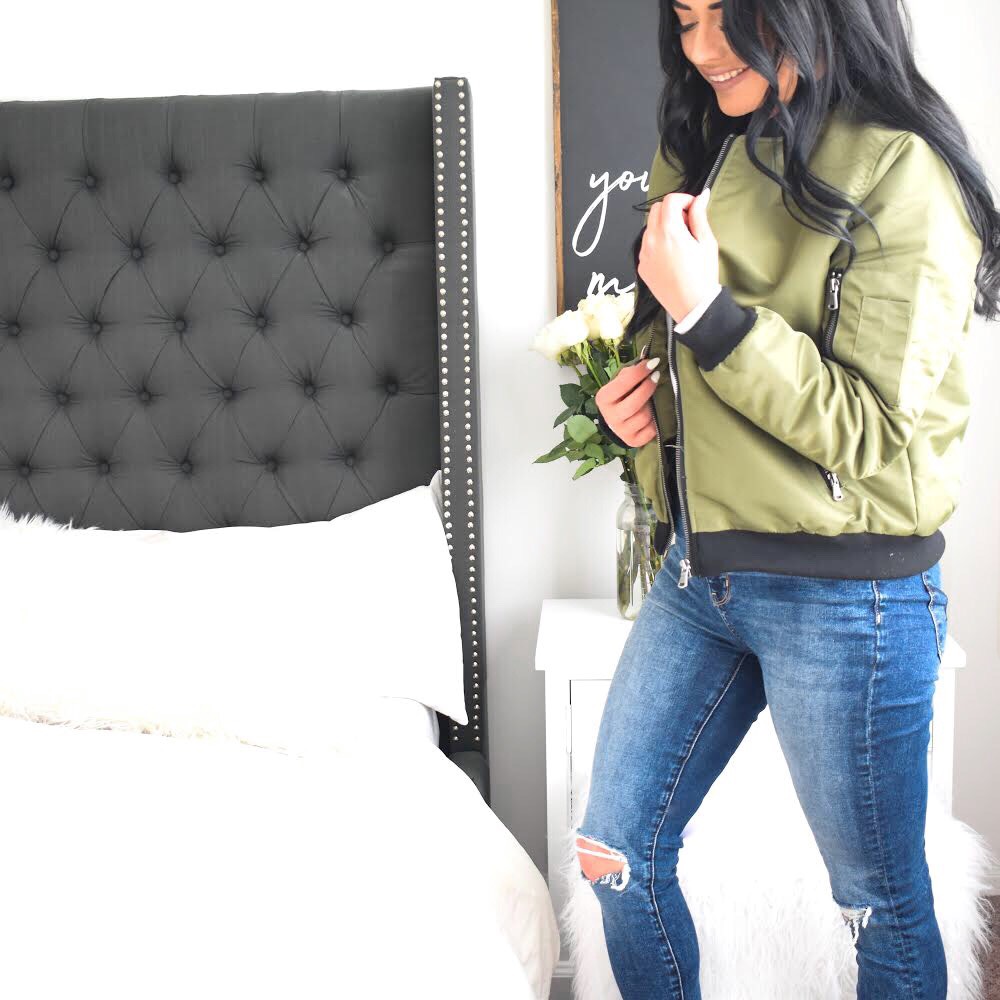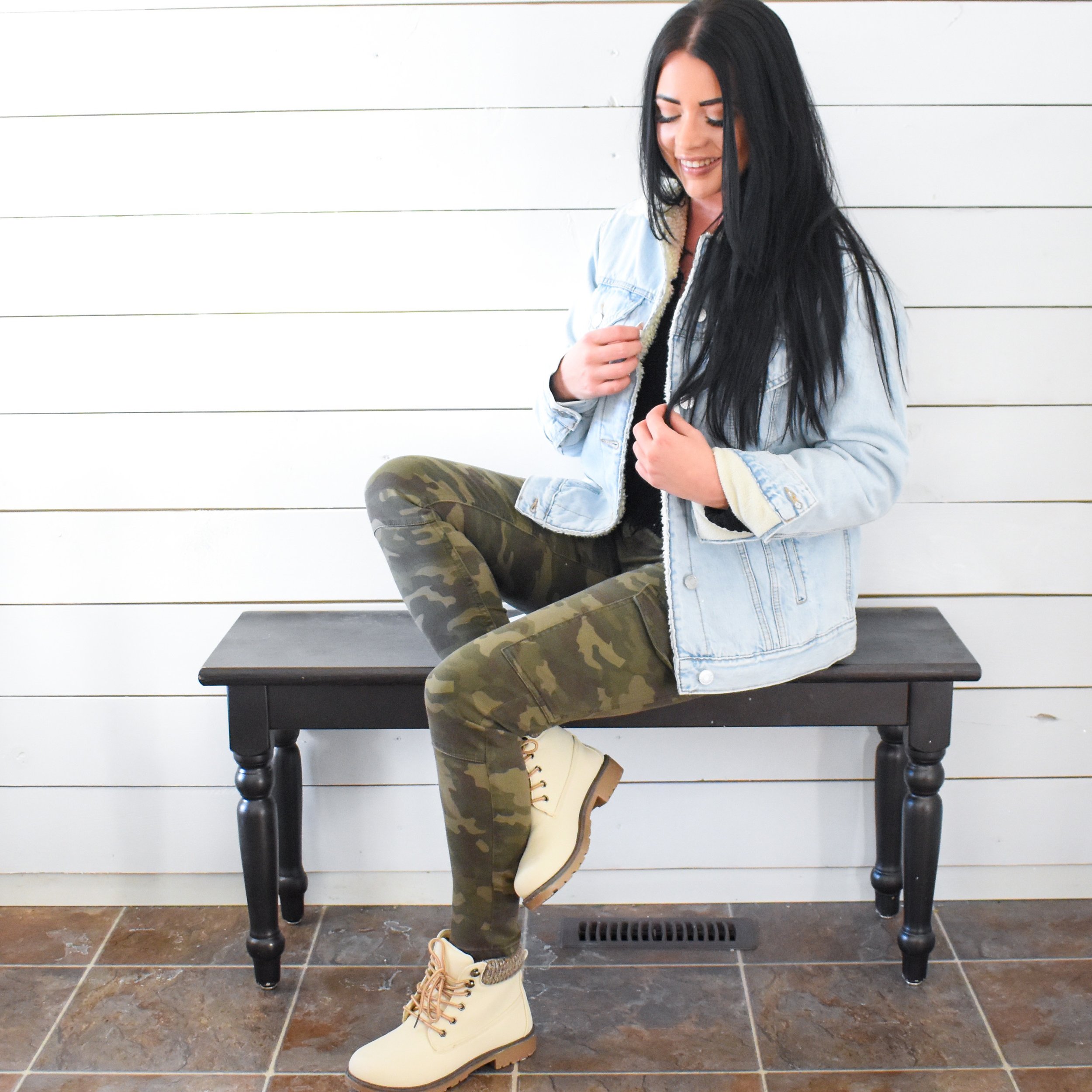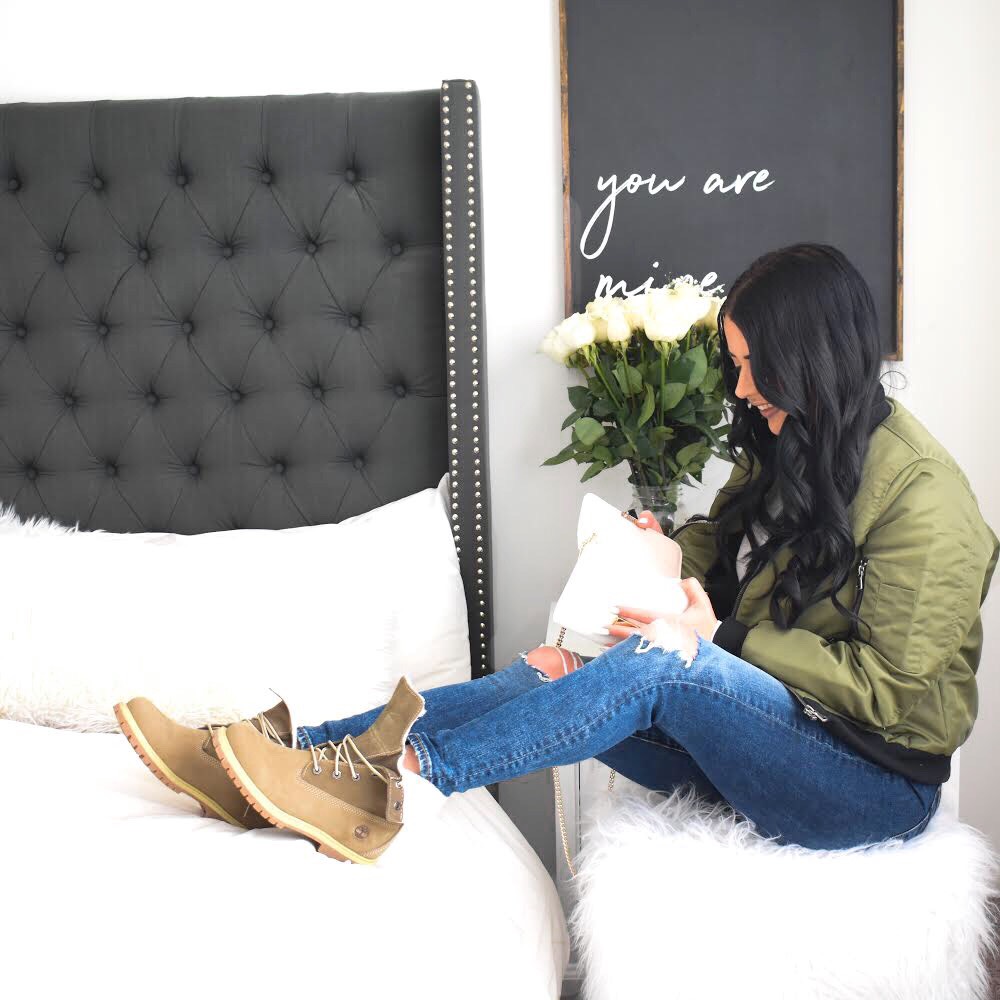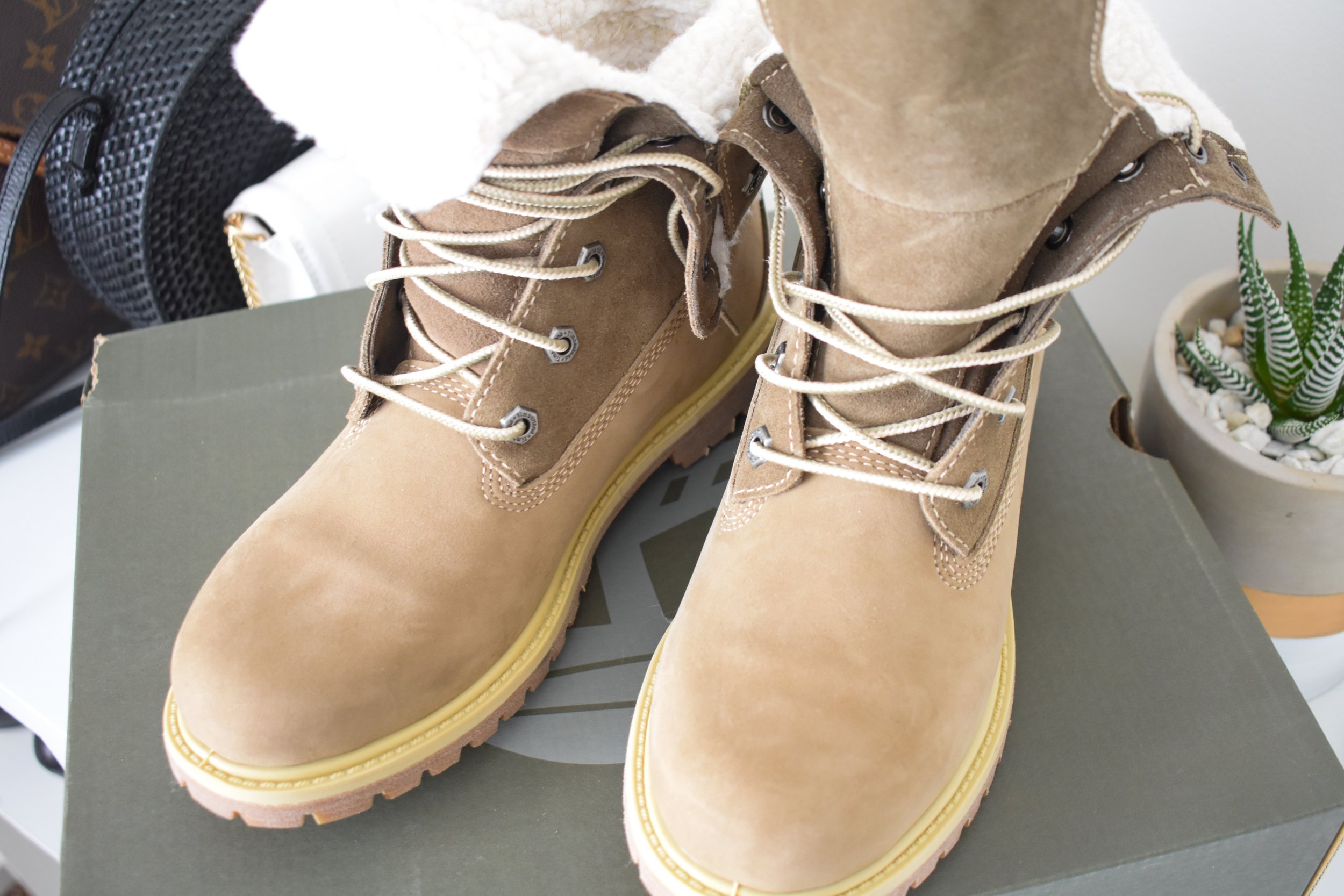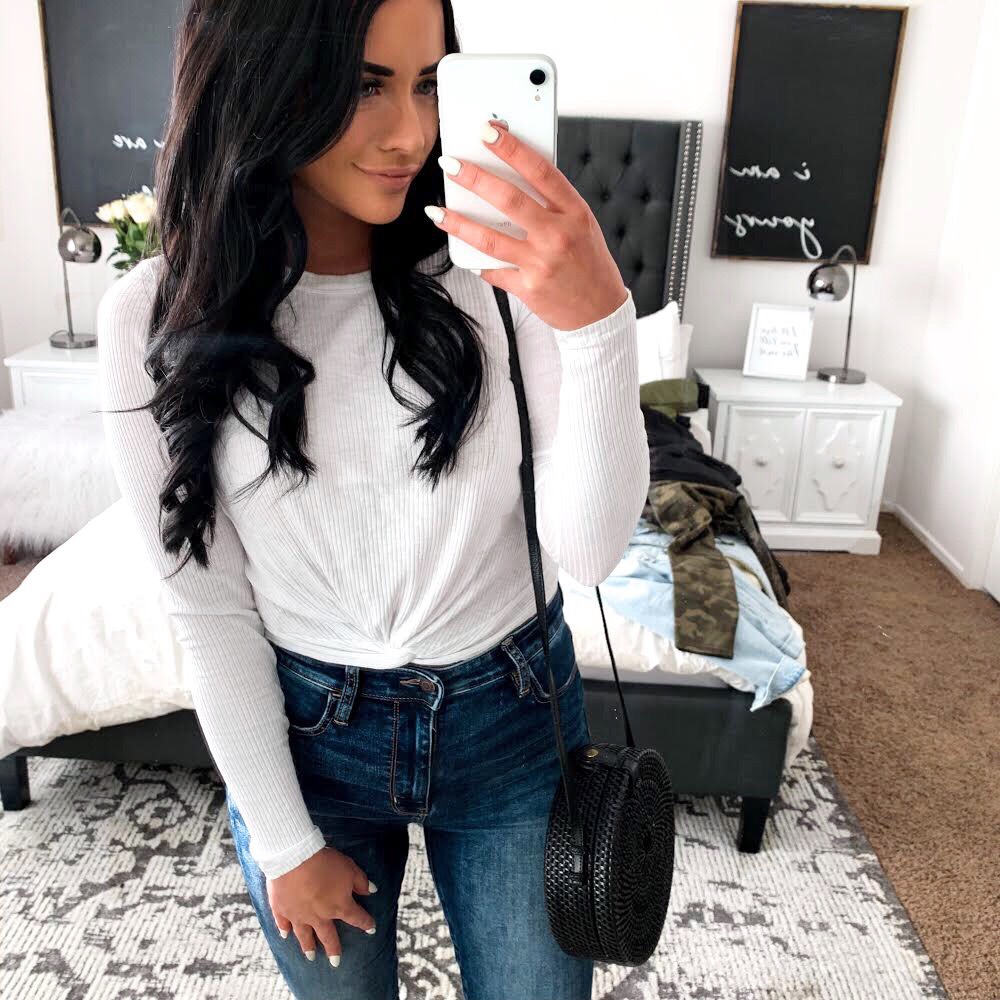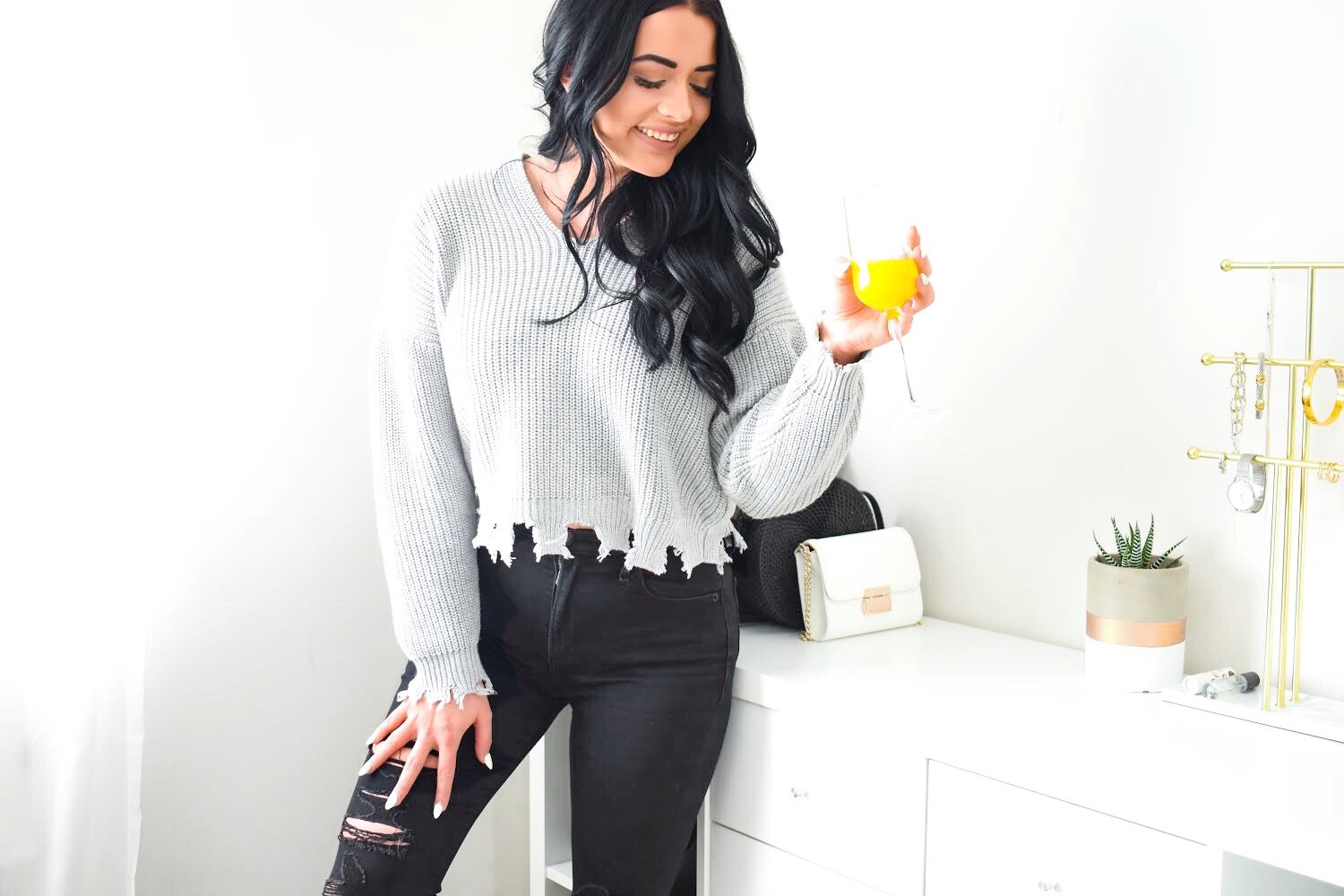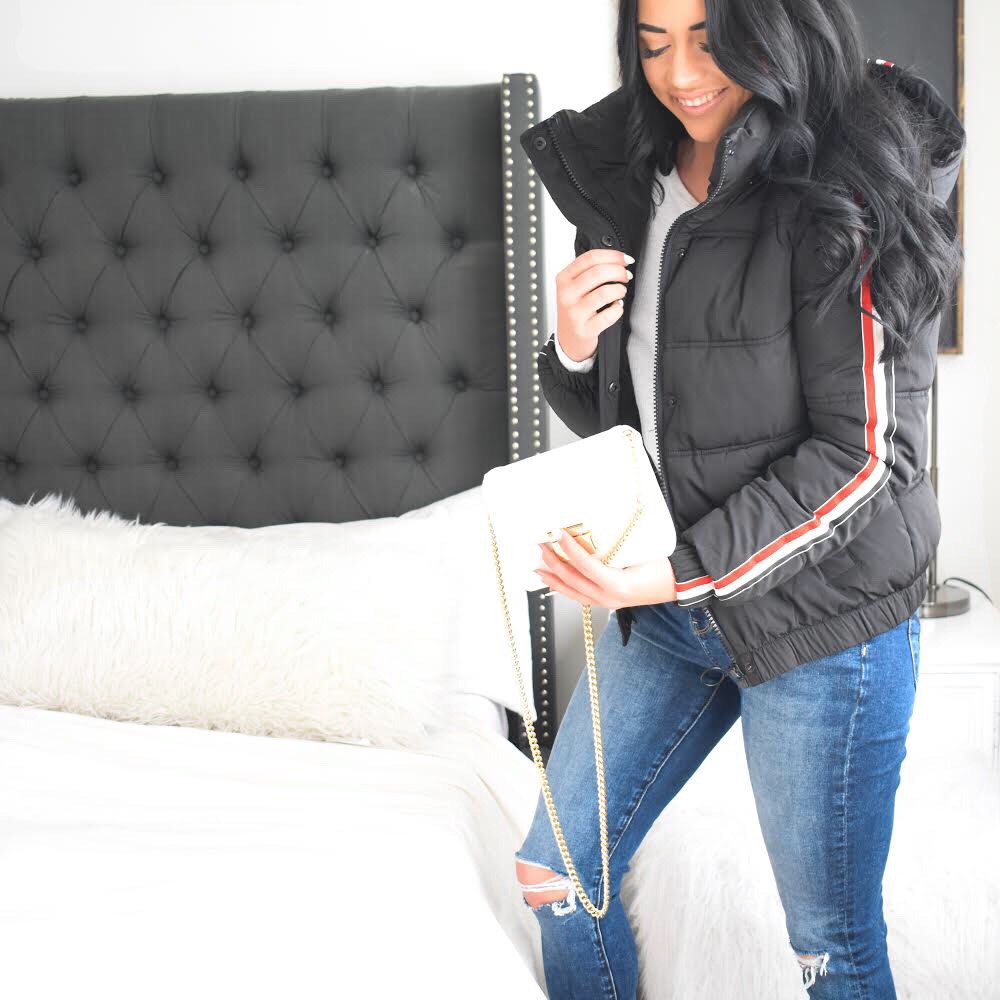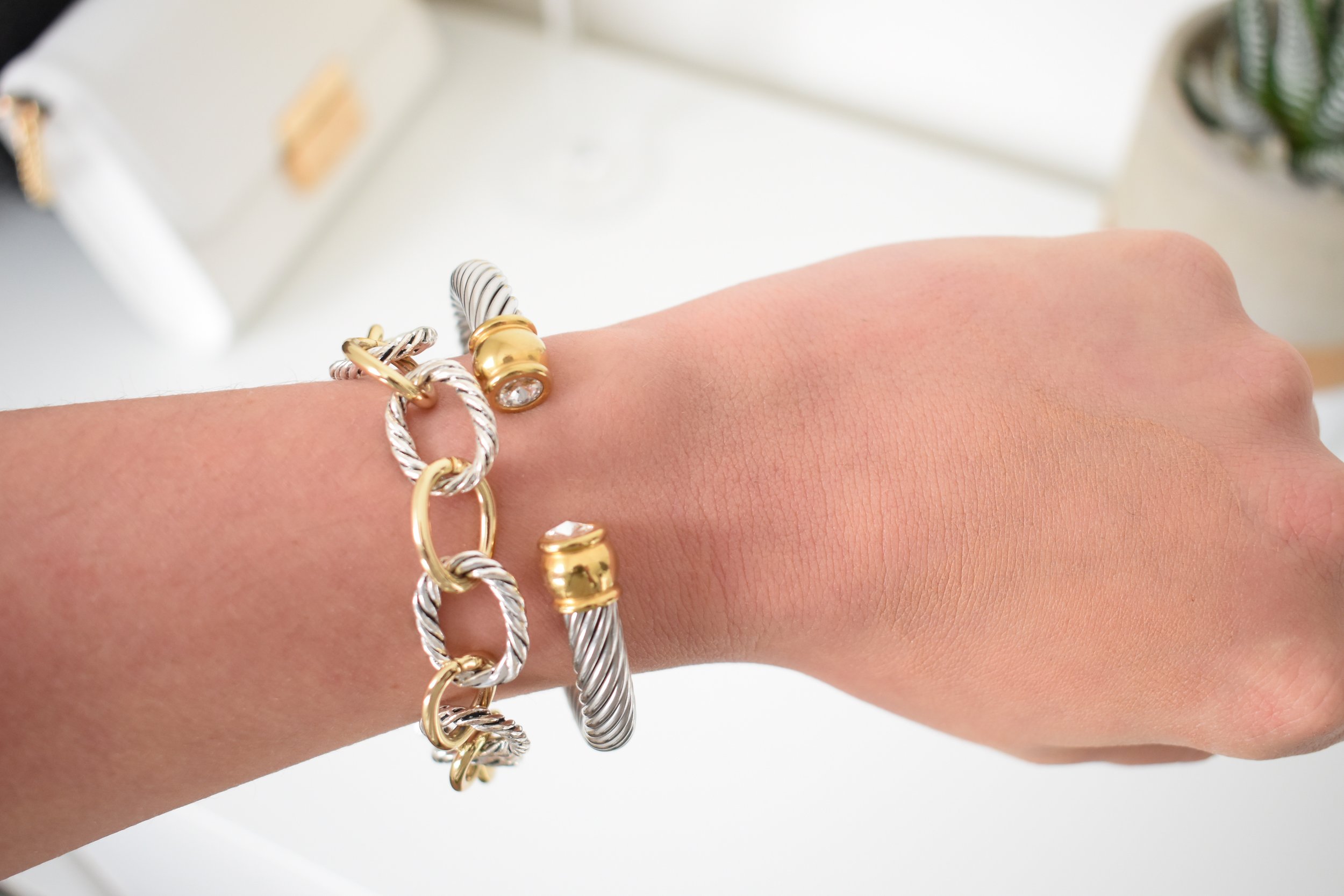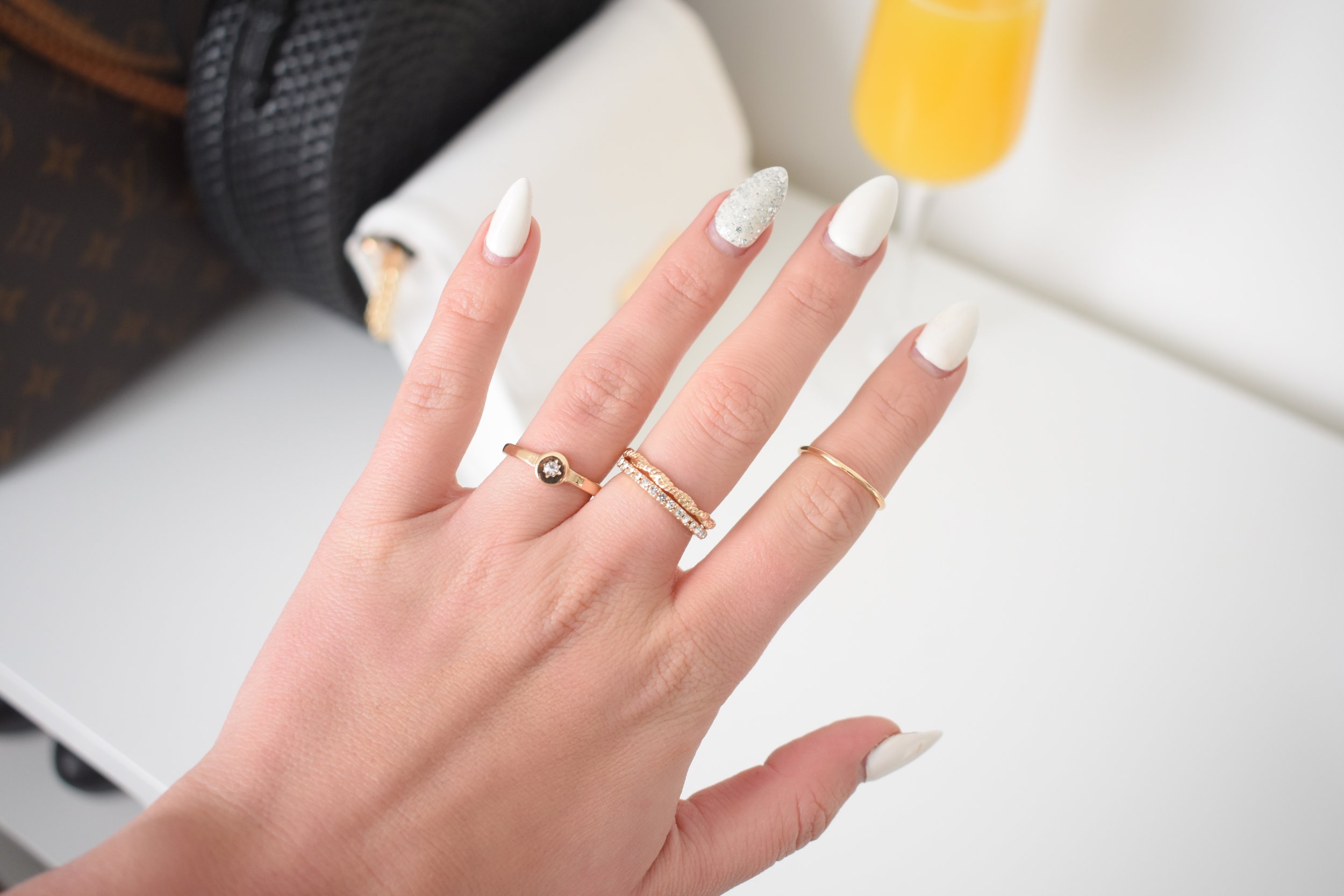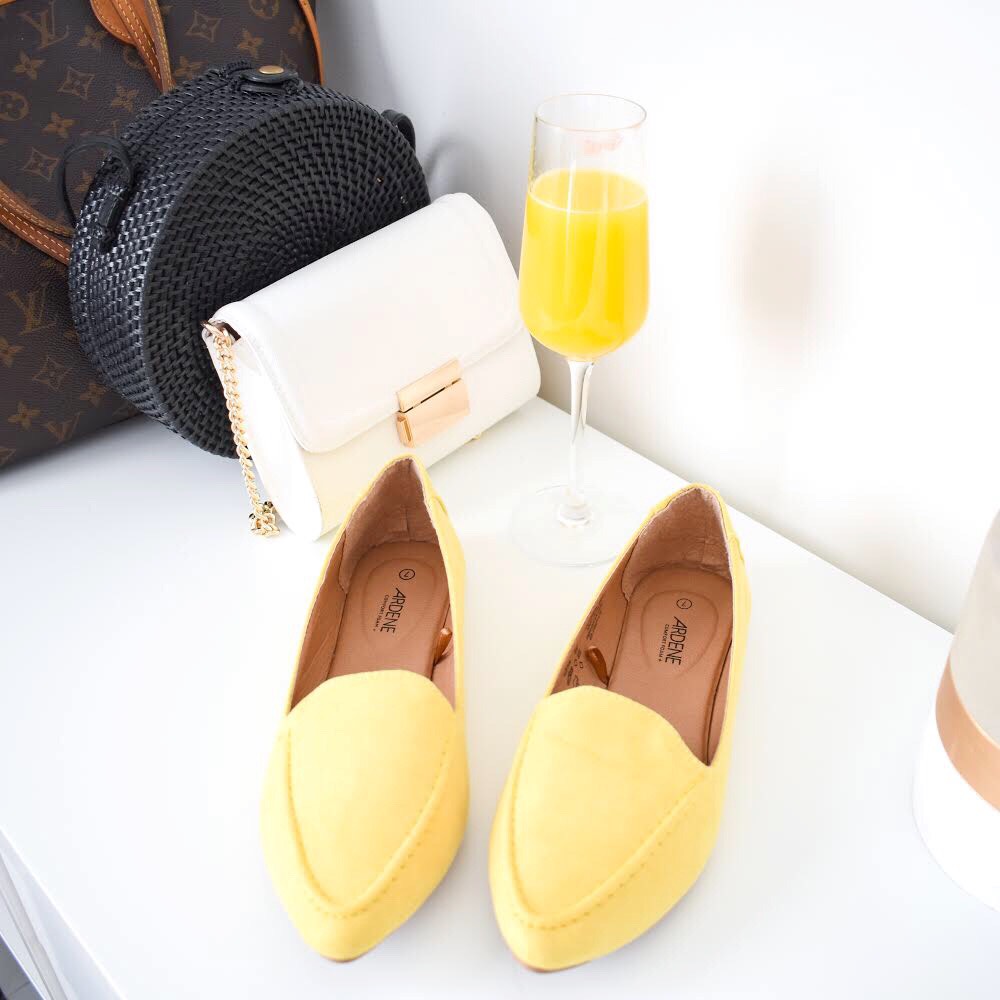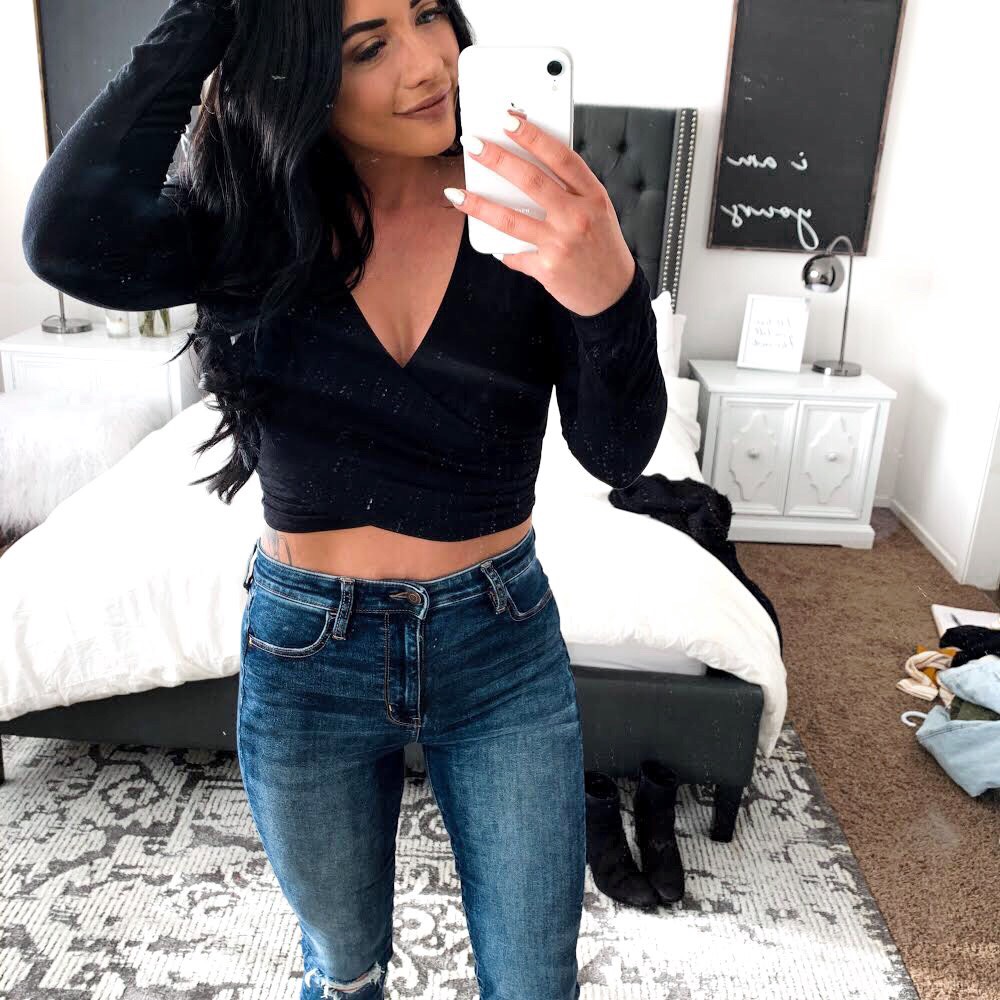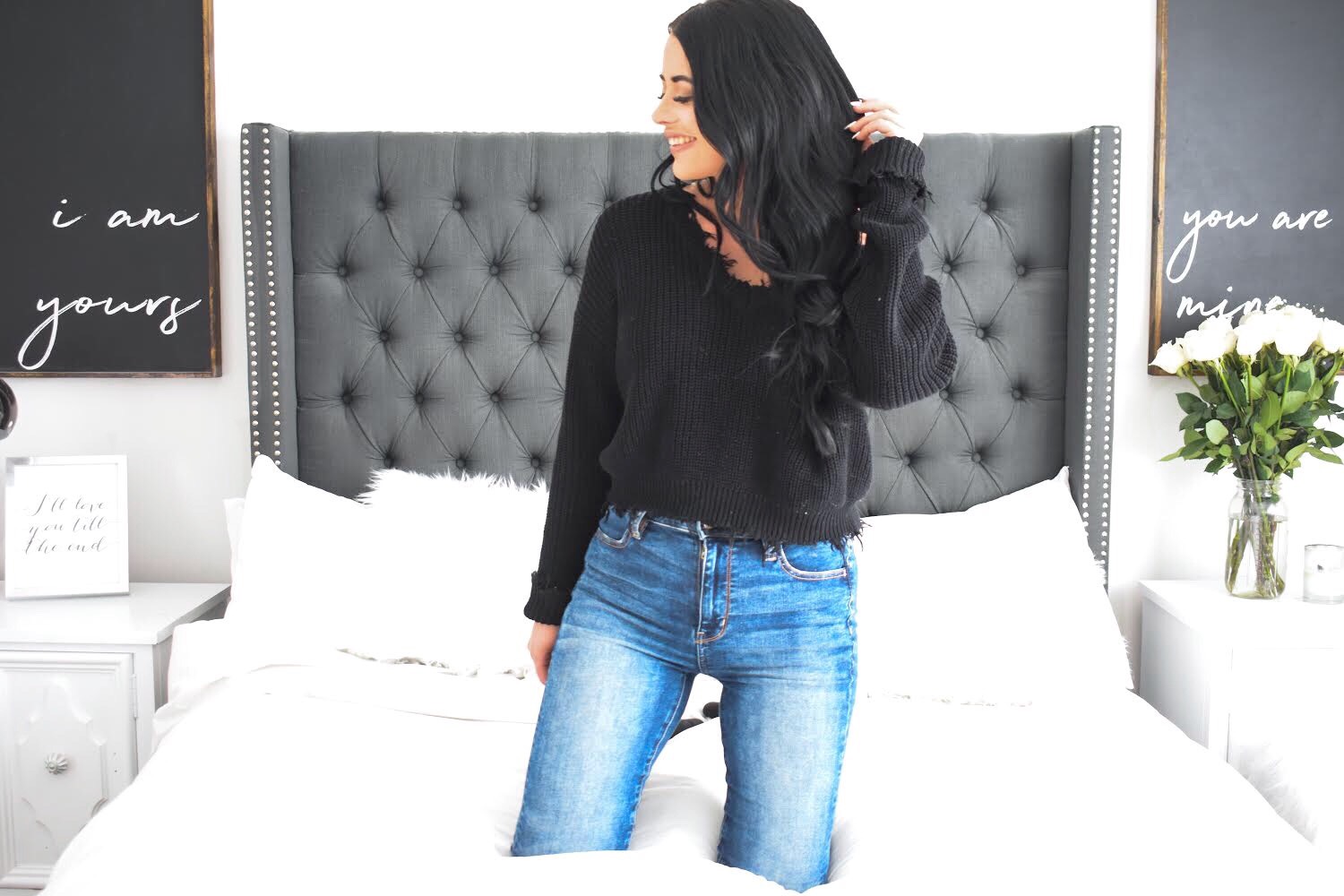 I hope you enjoyed this, I am absolutely in love with every single item! Let me know if you purchase any of them and what you think! You can follow me on Instagram to see how I style all of these items and pretty much wear them non-stop!